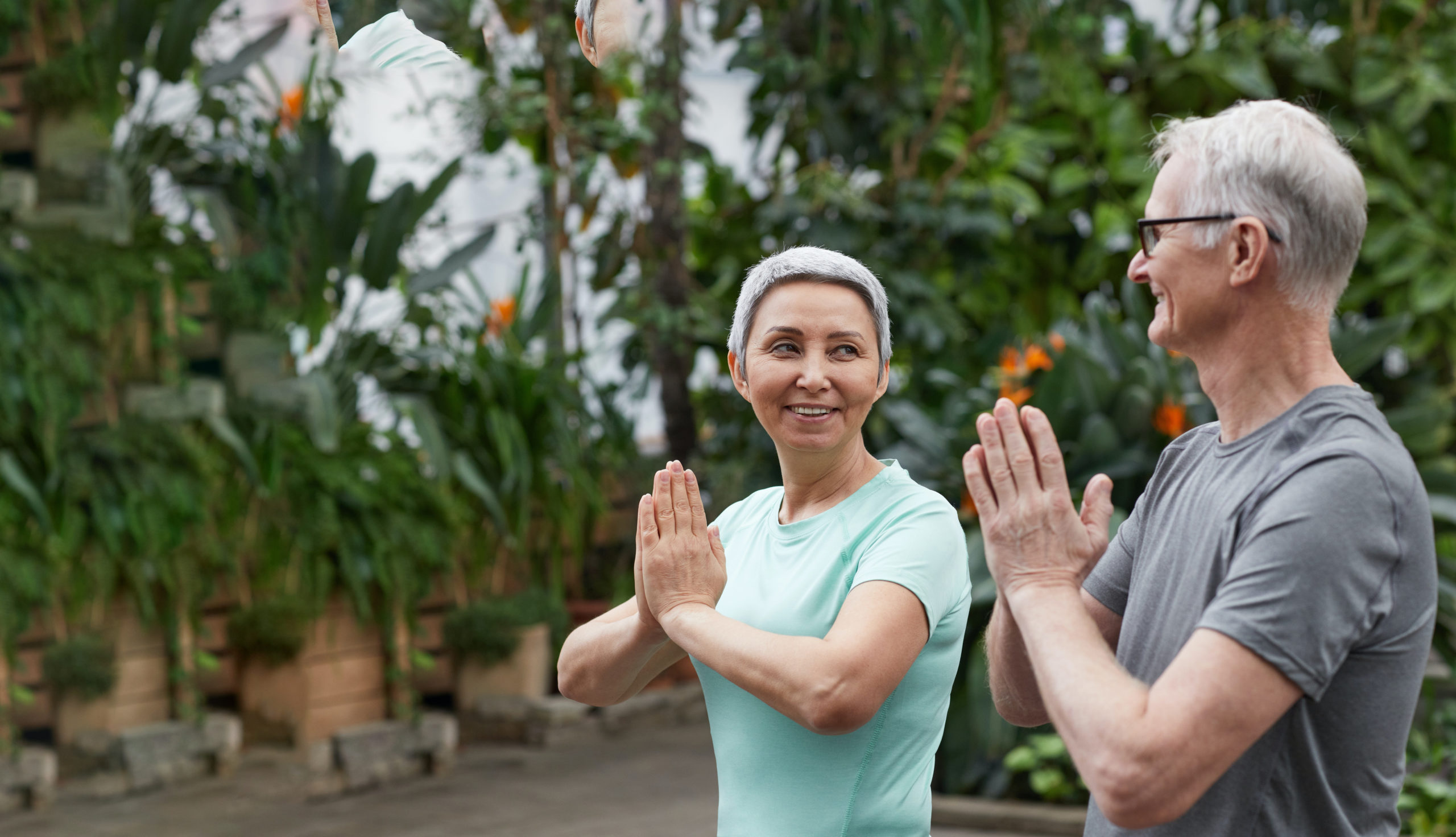 Rehabilitative Dentistry
This is the type of dentistry that replaces something that's missing or broken. If missing teeth are affecting your smile or your ability to chew your food we can help. There are simple ways and more comprehensive ways to rebuild the esthetics and function of a beautiful smile.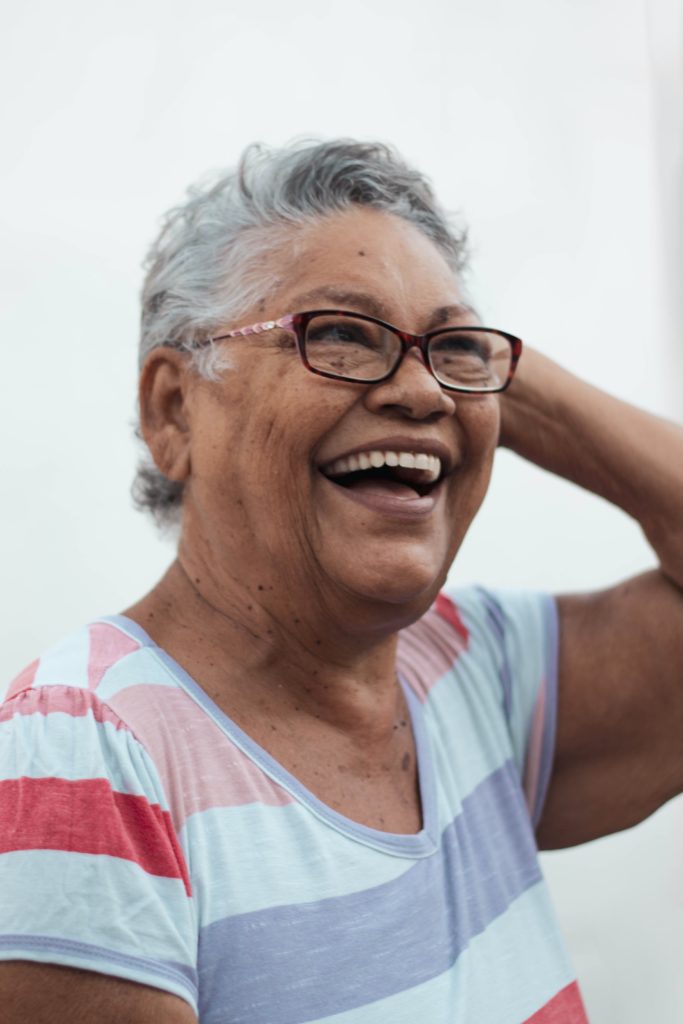 You're going to love your new smile.
When you think of a beautiful smile, you likely have an image in your head that's made up of lots of straight, white teeth. But for many people this is not the reality. You may have missing teeth from when you were a kid or from injury or disease. You may have worn and broken down teeth. You may have teeth that are stained or out of position. Sometimes these are acceptable signs of a life well lived.
However, if you're tired of hiding your mouth behind your hand when you laugh, or if you want to be able to bite into a fresh apple again, we can help.
Whether you're looking to replace a tooth with a dental implant or a bridge, straighten your teeth with clear aligners, or need dentures, we can help you achieve the results you want.
We look forward to helping you feel confident about your smile again!
Some of these issues can be difficult to talk about. There can be shame or confusion about what has happened and fear about what will be involved to improve your teeth. We want to make things simple and predictable without judgement or prejudice. Let us show you what's possible and you can decide what's important to you; knowing that you're in good hands at Bite Family Dental.
Bridges
A prosthetic tooth replacement
A bridge is a dental prosthesis used to replace one or more missing teeth by anchoring the replacement tooth/teeth to one or more neighbouring teeth. It sounds more complicated than it actually is. If you've got a missing tooth, we can replace it by building a bridge between the teeth on either side of the missing one. Then it'll look like you've got a tooth there. A bridge can be harder to keep clean than a natural tooth but it can be a great solution to replace missing teeth.
Implants
The closest thing to your natural tooth
An implant is a great solution to replace one or more missing teeth. If a single tooth is missing, a screw is placed within the bone where the missing tooth was and then a crown is attached to that screw. This often does not require any treatment of the neighbouring teeth. If multiple teeth are missing then multiple implants may be required and there are numerous options for how those implants can be used to assist the replacement of missing teeth.
Dentures
Removable teeth!
Dentures are removable appliances that can replace some or all teeth in a dental arch. They can be made from a number of different materials; some more versatile than others; some more esthetic than others.
If you have full dentures – no natural teeth – do you still need to see the dentist? It may sound self serving, but yes! We may be able to improve your dentures. We want to make sure you are staying healthy by properly caring for your dentures as well as the tissues in your mouth. We would also like to screen for early signs of oral cancer.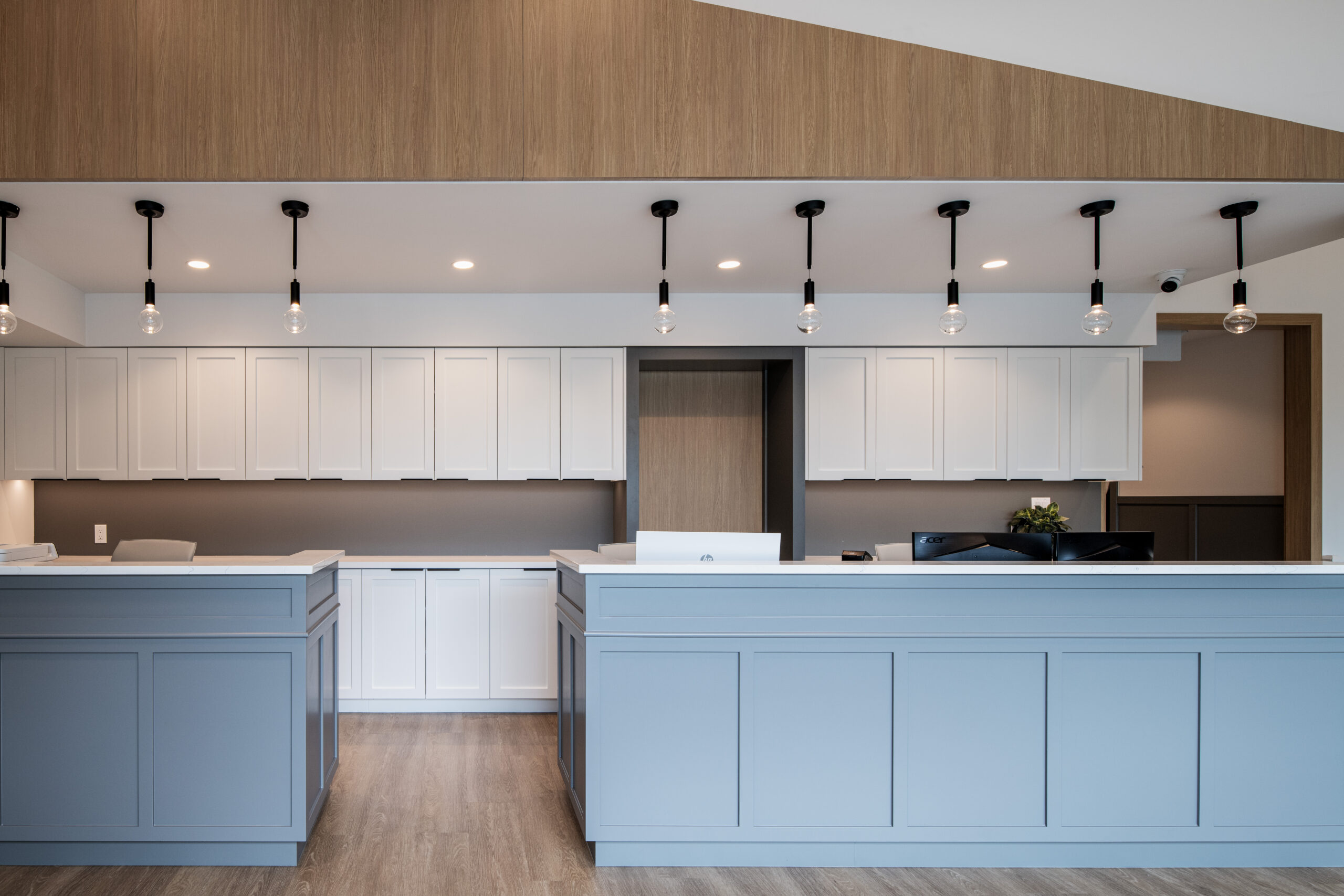 Do you have sore, broken down, or loose teeth?
We want you to see the benefits of a healthy smile and then come alongside you with tools and tips to help you get there. If you have a something that's bothering you about your teeth or mouth let us know how we can help.