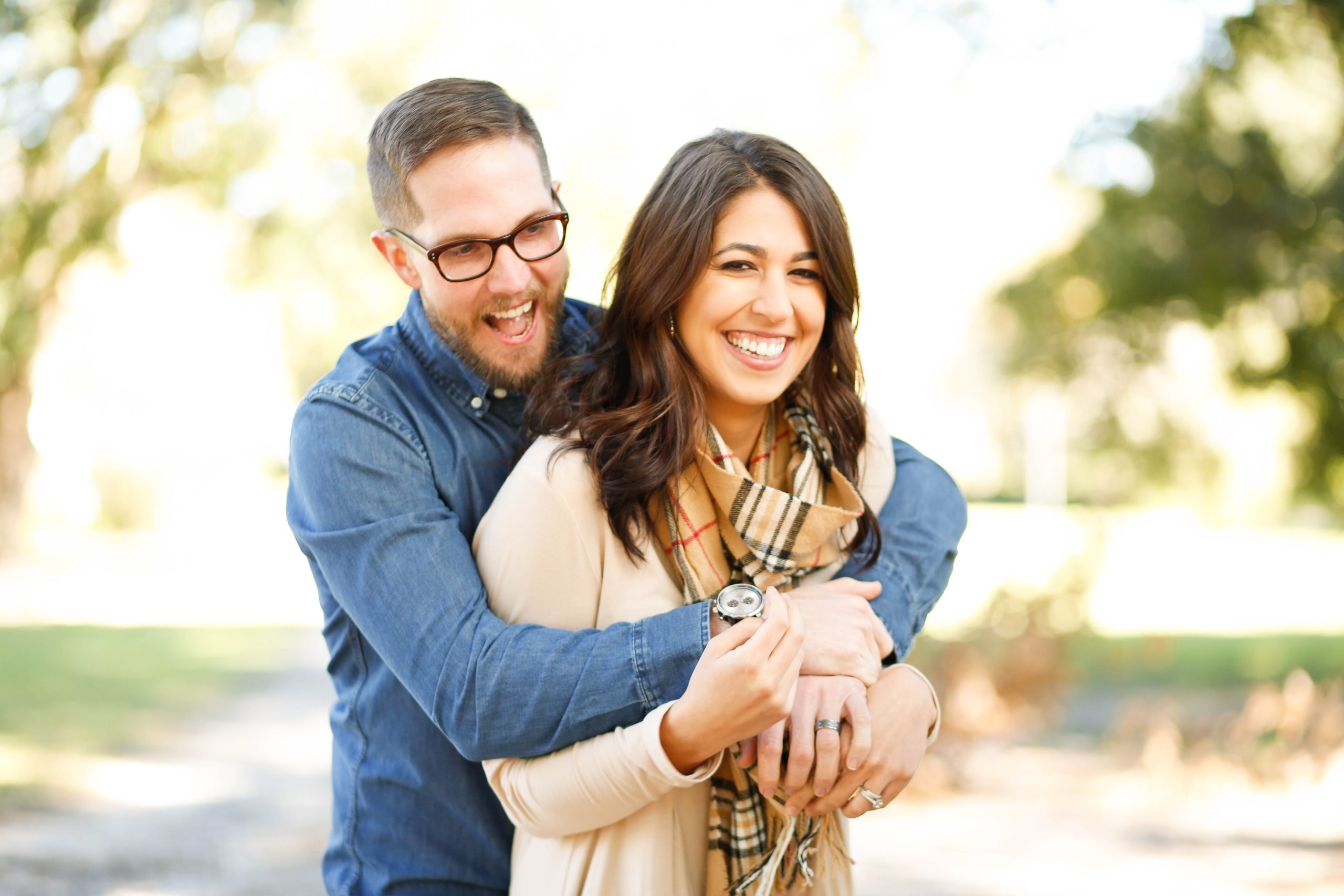 Esthetic Dentistry
Do you want a healthier looking smile? Bite Family Dental offers a range of esthetic dental services to help you get the whiter, straighter, and more vibrant smile you've always wanted.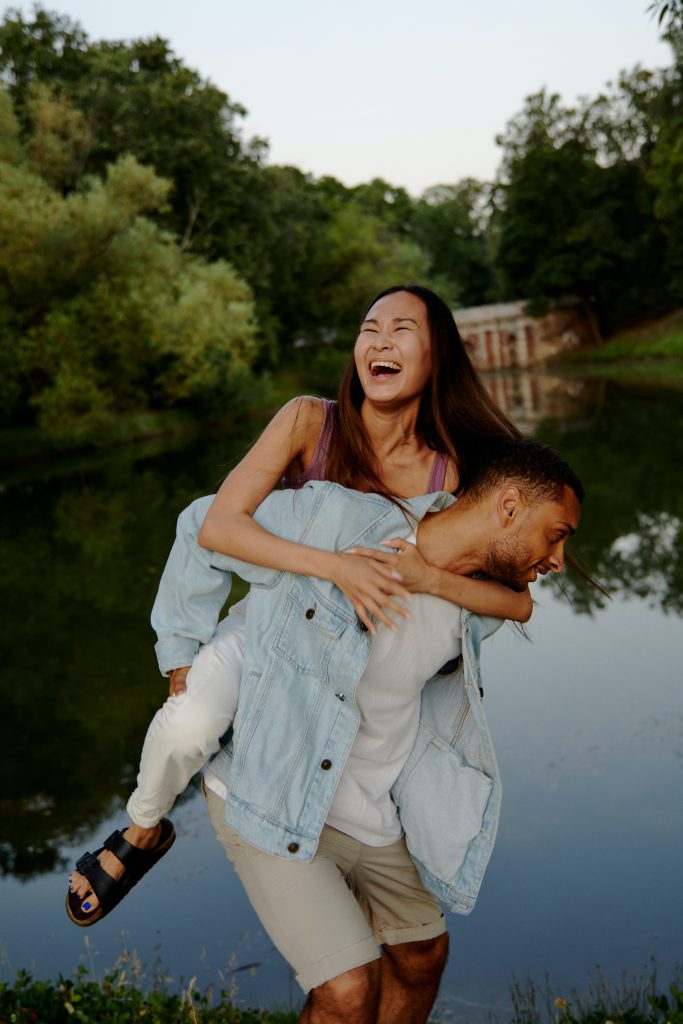 How can we help you smile more often?
As part of a comprehensive evaluation we will compare the appearance of your smile to statistical and societal esthetic ideals. An important component of our health is our self confidence and a more youthful, brighter, fuller smile can make a big difference. It can be a bit uncomfortable to talk about the appearance of your smile but sometimes that's because people assume changes to their smile are going to be difficult, painful, costly, or time consuming. Well, they may be… but we really strive to make the process simple, predictable, and straightforward. If you're interested in a change or you want to know what's possible let us know.
Your smile is more than just a way to show off your pearly whites.
If you're interested in changing the appearance of your smile, we can help. We have a systematic approach that will create a framework for a discussion about what changes you'd like to see and how we can get there.
Crowns + Veneers
Enhanced esthetics
We can use a number of different materials to alter the shape and sometime colour of a tooth in order to make it look more vibrant and youthful. A crown encircles a tooth and a veneer only covers the front portion. Typically crowns and veneers are made with ceramics but we can also improve the appearance of one or more teeth with filling material; some people call this bonding. The appropriate material for you will depend on a variety of factors. If you'd like to see how we could improve your smile let us know!
Clear Aligners
A straight and healthy smile
Clear aligner therapy is a way to move teeth using a series of removable clear trays that sequentially adjust the position of teeth to improve esthetics and function. However, clear aligners cannot be used to correct all misaligned teeth and we work with our local specialist office to correct more significant concerns
Whitening
Go ahead, show off your pearly whites!
Whitening helps remove surface stains and discolouration from teeth. In addition to brightening your smile, whitening can also help reduce your risk of getting cavities! We have different options available and can help you understand which whitening product would be best for you before you decide to go ahead with it.
Go ahead, smile bright.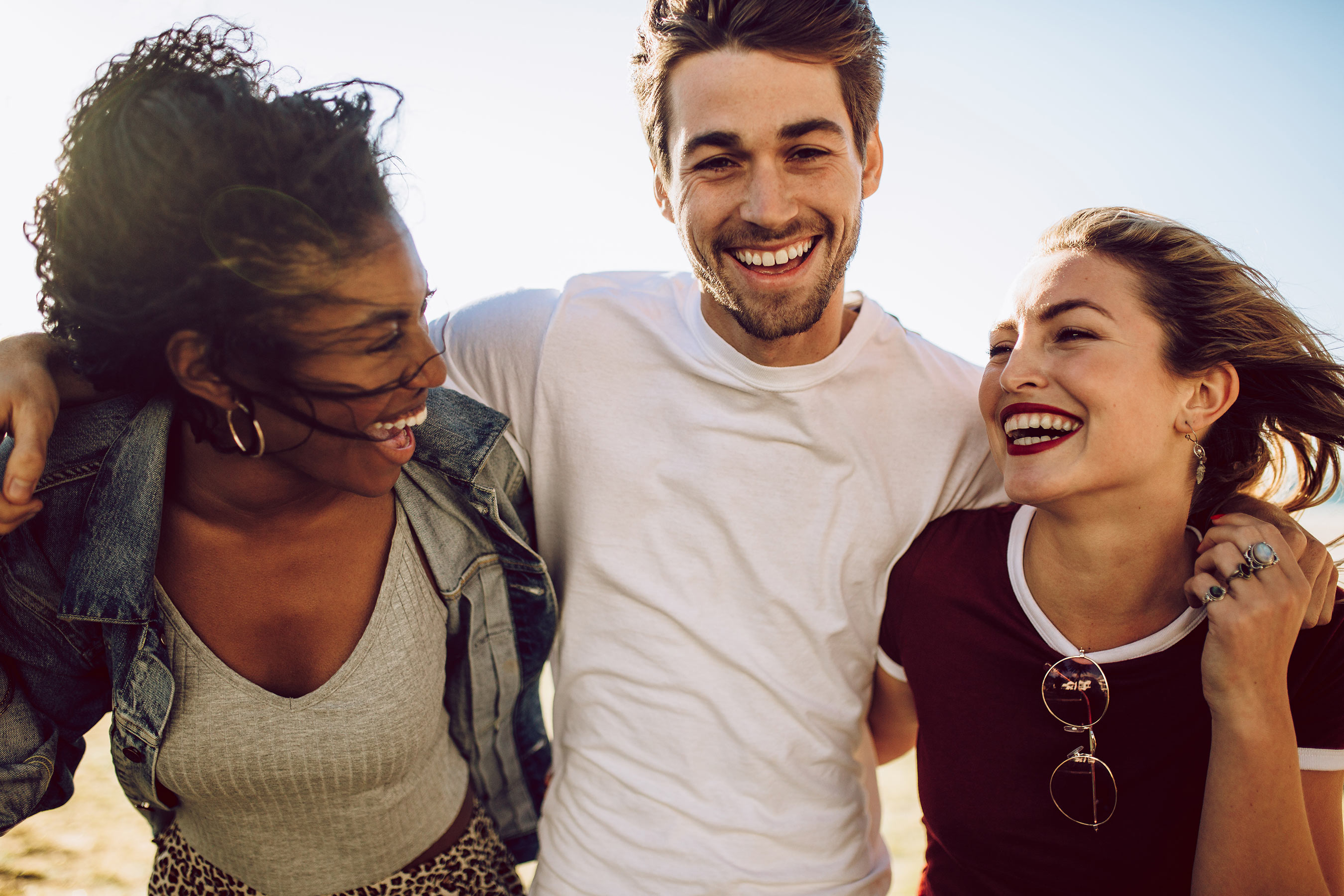 Schedule an Appointment
If you'd like to take your smile to the next level we're here for you; wherever you are in the journey.