Accepting
New Patients
Something to Smile About
Bite Family Dental is a new dental practice in Penticton focused on you and your family. We want you to feel welcomed, valued, and understood as we address your oral health concerns together. We're looking forward to giving you something to smile about!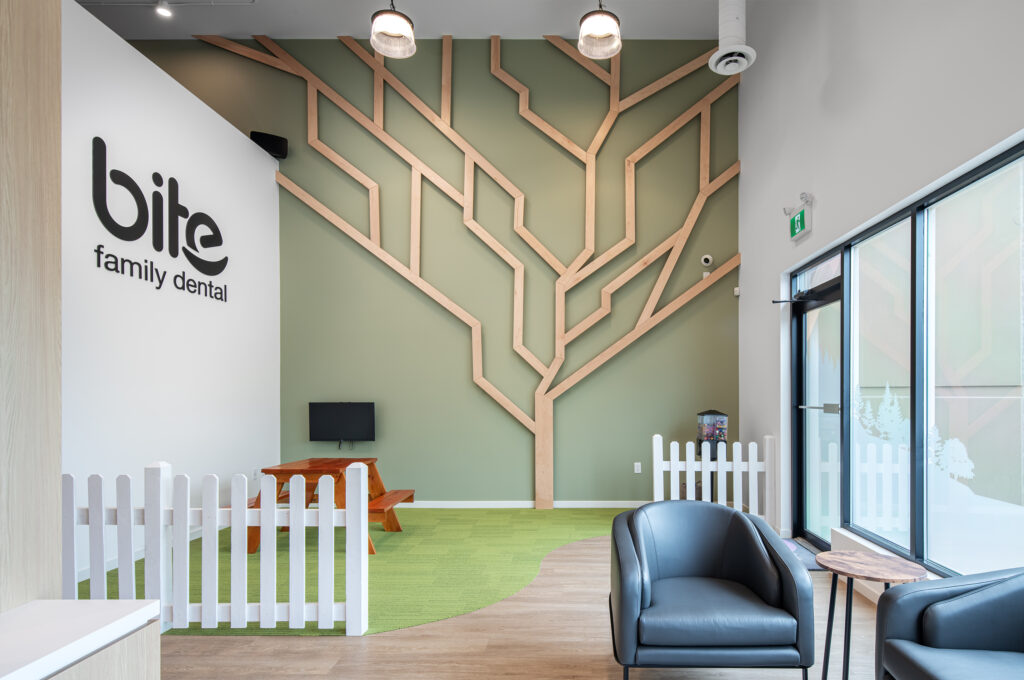 The goal that unites us.
Dental care is an essential part of your overall health, and improper care can lead to problems, such as pain, infection or tooth loss. This can negatively affect your self confidence and quality of life.
At Bite Family Dental, we exist to create opportunities for you to achieve greater health. We want to work with you to evaluate, improve, and maintain your oral health. We seek to do this by providing a welcoming atmosphere, oral health education, and a compassionate discussion about exam findings, diagnoses, and treatment options so that we can all live healthy, happy and hopeful lives.
Meet Dr. Dawn
The right dentist can turn a dental experience from a chore to an enriching experience.
Dr. Andrew Dawn has embarked on building a practice that ensures that the dental journey is fun, refreshing, and stress-free; where patients feel valued and understood.
Andrew spent portions of his childhood in the US, Canada, and Kenya. In fact, he attended grade one in all three countries. Andrew graduated with an honours degree in Chemistry from Trinity Western University where he also met his wonderful wife Tara. Together they spent another decade in post secondary education at the University of British Columbia prior to moving back to Tara's hometown of Penticton. Andrew feels privileged to live, work, and raise his children on the un-ceded, un-surrendered, traditional territory of the Sylix Okanagan People.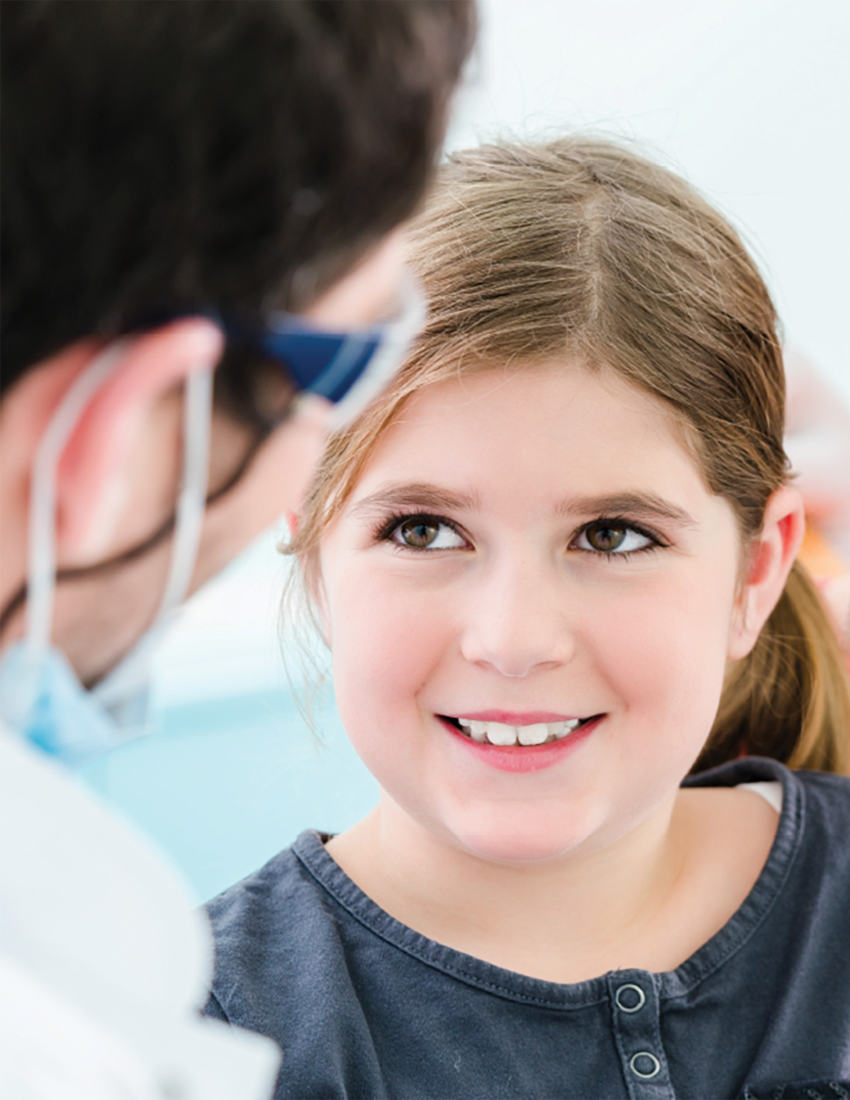 Dental Services
We want you to be healthy so that you can live your fullest life. Our focus is obviously on the mouth but that includes more than just teeth. 
Many patients will see the benefits of restorative procedures that will begin to improve their oral health. Some patients will require more involved rehabilitative efforts but others may only need routine maintenance. A few patients will also want to take things to the next level and improve the esthetics and function of their teeth. Our goal is to help you get to a point where you are only seeing us for therapy that supports existing health. We're here for you; wherever you are in the journey.
Comprehensive Evaluation
A look at your smile, your bite, your teeth, and the health of your mouth as a whole.
Restorative Dentistry
Taking what's broken and making it whole again; removing disease to progress toward health.
Rehabilitative Dentistry
Do you have concerns about your smile or your ability to chew your food? We can do some really fun stuff to rebuild a beautiful smile.
Health maintenance
We want to support your ongoing health by providing therapy and advice that keeps you smiling for a lifetime.
Esthetic Dentistry
How can we help you smile more often?
Family Dentistry
We are proud to serve the whole family and want everyone to have a great smile!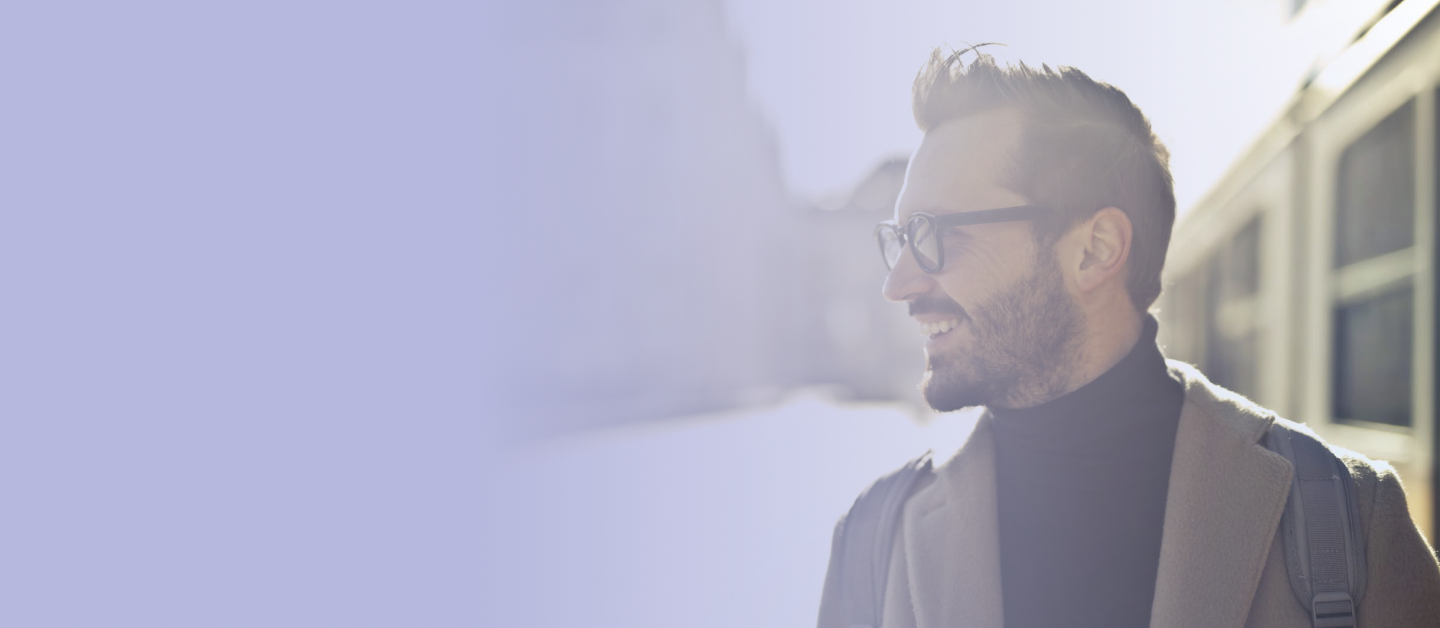 We are open and ready to see your smile!
Please give us a call at 778-656-2717 to schedule an appointment. We're looking forward to partnering with you to improve and maintain your oral health.