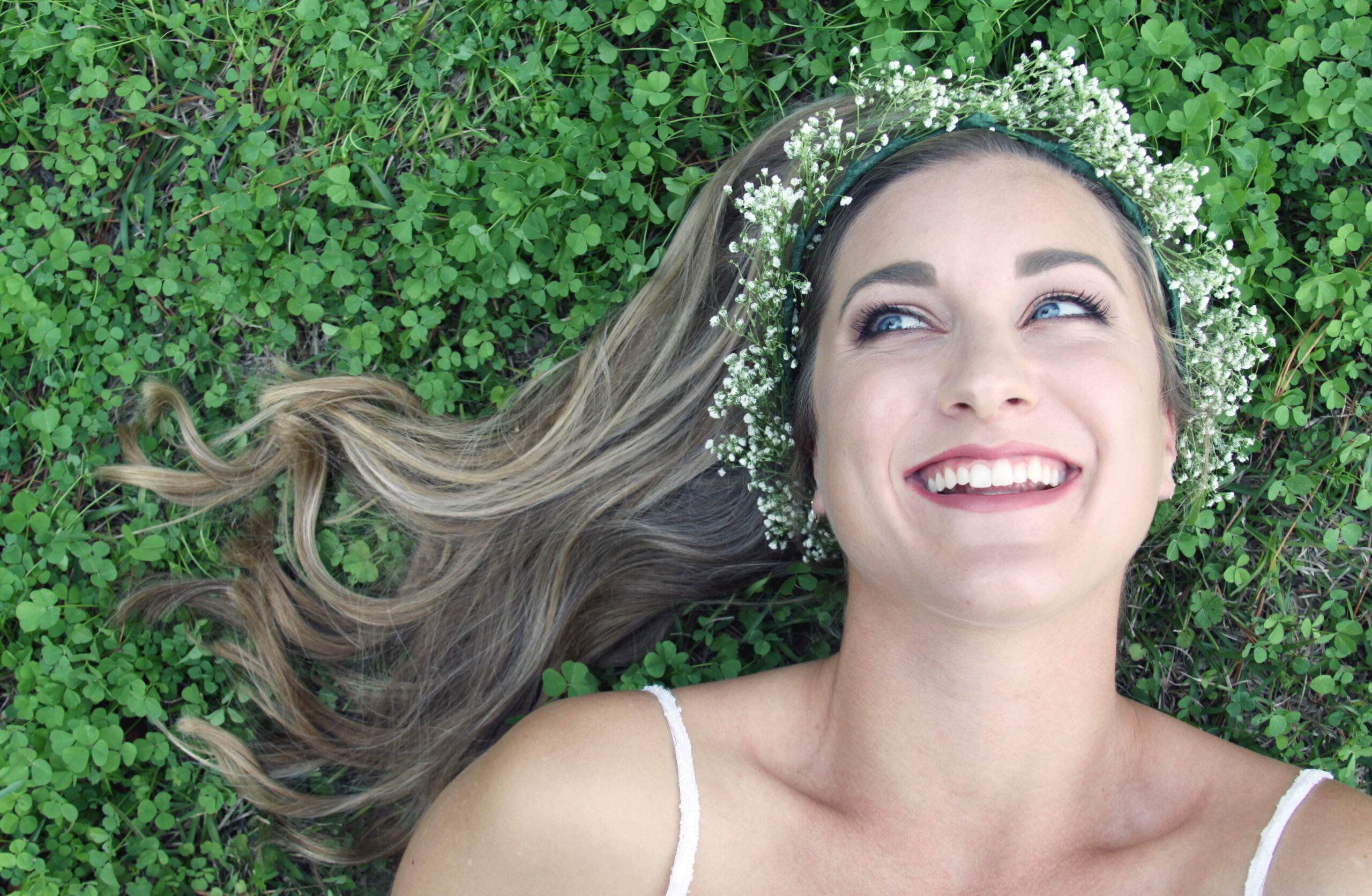 Comprehensive Evaluations
As part of a comprehensive evaluation we will take a look at your smile, your bite, your teeth and the health of your mouth as a whole. We'll show you what we see and discuss what your goals are.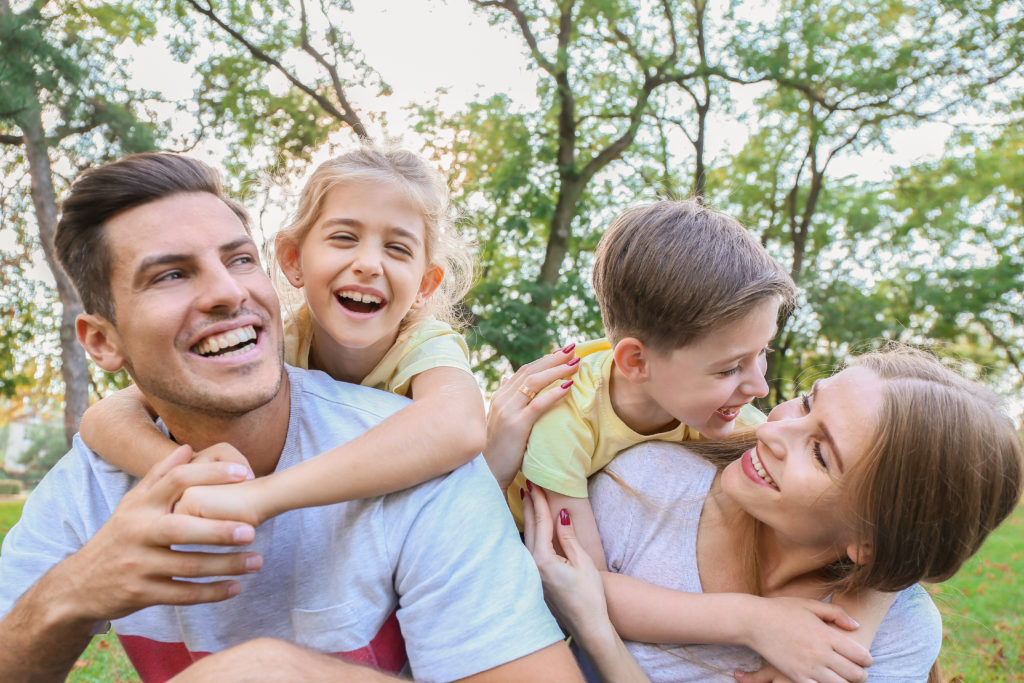 How can we prepare to best address your concerns?
Do you have a specific concern? Does it hurt to eat or are you sensitive to temperature extremes? Do you like your smile or would you like to have a more youthful dentition?  Do you have a broken tooth or missing teeth?
At Bite Family Dental we are prepared and equipped to help with significant dental problems but we are always happy to see healthy new patients as well.
When you schedule your appointment, we want to know, are we coming alongside you to keep things healthy or do we need to set aside more time to create a plan that will achieve your goals.
Part of a more comprehensive evaluation will be a discussion about your goals. We will talk about the concerns that you have and that we see, but we hope to show you solutions as well. We will examine your joints, your muscles, your gums, your tongue, and your teeth!
What's your dental health like?
We'll find out together! We believe that there is value in an thorough evaluation of your oral health and predicting and mitigating problems rather than waiting for pain or another issue to arise.
Teeth and Gums
Smile, it's good for your health
Cavities and periodontitis! We all want to go to the dentist and hear those words, right? Well, our goal is to keep you free of these problems and chewing and smiling for many years to come. Your oral health may be compromised by broken down, decayed, or missing teeth. But infection and inflammation can also be present in the gums and bone that surround and support your teeth (periodontium). It's important to keep both your teeth and the surrounding periodontium healthy. This may be hard work and take some time, but if you give us the chance, we want to help you be cavity free with healthy gums and supporting bone.
Joints & Muscles
Do you grind your teeth?
When you chew, smile, or laugh, your jaw moves around your temporomandibular joint. The muscles and connective tissues associated with this joint can become inflamed and not function properly. This can be insignificant or it could cause changes to your bite or even be painful.
Soft Tissue and Tongues
A simple oral cancer screening could save your life.
We will examine the floor of your mouth, your cheeks, your tongue, and your palate. There is a lot of variability to what's normal, but changes to the color, shape, consistency, or texture of your oral soft tissues should be evaluated further. Historically, smoking was the leading cause of oral cancers, but more common now, particularly in a younger population, are HPV-related oral cancers. Even if you've been told that an area of unusual oral tissue in your mouth is not cancer, it is important to monitor for any changes.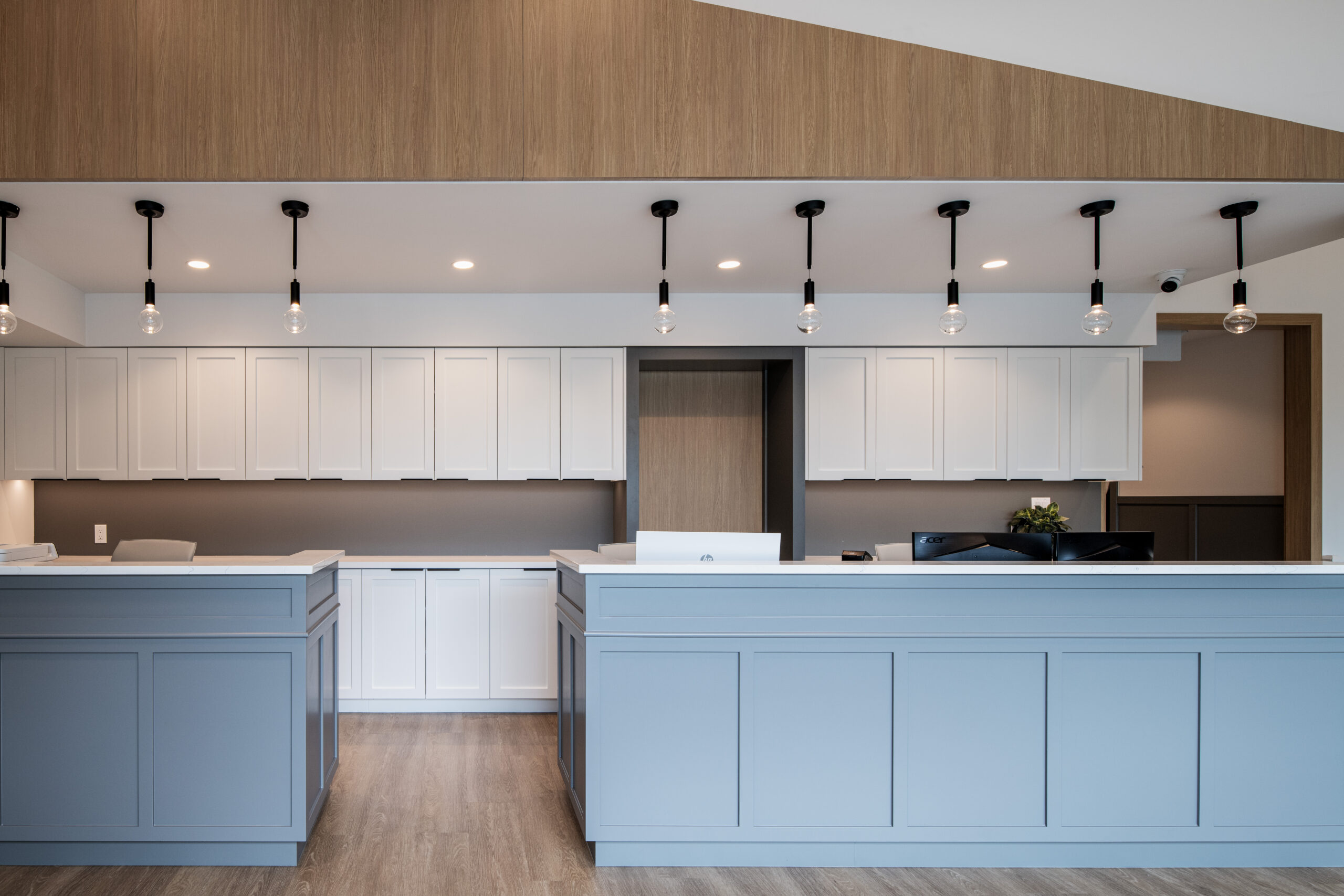 Schedule an Appointment
If you'd like to take your smile to the next level we're here for you; wherever you are in the journey.