A brighter smile for your whole family
We are proud to serve the whole family. From our youngest patients to our senior citizens, we want everyone to have a great smile.
No matter where you are in life's journey, we welcome you and your teeth
From new teeth to old teeth, we welcome your whole family. We'd like to help you care for your teeth throughout your life; even starting as early as one year old (The American Academy of Pediatric Dentistry recommends a dental exam for a child at 1 year of age or within 6 months of the first tooth erupting). That can seem really early in life but there are so many things to talk about to make sure that your kids teeth grow healthy and strong.
We also understand that dentistry can be a difficult experience for many. So, we've got some things that can help you relax while you're here. Please tell us if being in the dental environment is challenging for you; we'd love to help make you feel more comfortable.
At Bite, you belong.
We're here for all ages and experience levels; first visits, nervous visits, routine visits…
Sedation
Relax
Are you nervous about coming into the office? For whatever reason it is, we want to know. Tell us. Let's talk about it. There are lots of things that we can do to make you more comfortable including pharmacological methods. Pharmacological methods means we give you a pill (oral sedation) or have you breathe a gas (inhaled sedation) that will help you relax. Either of these methods will achieve minimal sedation. You are still awake and alert but hopefully more relaxed.
Wisdom tooth removal
Cold steel and sunshine
Your third molars, or wisdom teeth, are typically removed in your late teens. However, this isn't the case for everyone and we would love to discuss the risks and benefits of your unique situation. The process of removing these teeth can seem daunting but we hope we can make you feel comfortable throughout the experience.
Kids
Playful smiles, cheerful smiles, lifelong smiles
The longevity of a beautiful smile begins at an early age. The habits and microbiome that are formed as a child significantly impacts our oral health as an adult. The earlier we can discuss oral health the less time we need to spend trying to achieve it. We're so serious about this that we'd even like to be on your pregnancy announcement list. Crazy? If we miss the pregnancy announcement and need to do a filling, we can do that too. We are proud to deliver a wide range of treatment options in a gentle and kid-friendly environment.
We want your children to grow into adults with healthy smiles that last a lifetime.
Implants
The closest thing to your natural tooth
An implant is a great solution to replace one or more missing teeth. Typically this strategy yields a result that is most similar to a natural tooth. If a single tooth is missing, a screw is placed within the bone where the missing tooth was and then a crown is attached to that screw. This often does not require any treatment to the neighbouring teeth. If multiple teeth are missing then multiple implants may be required and there are numerous options of how those implants can be used to assist the replacement of missing teeth.
Dentures
Removable Teeth!
Dentures are removable appliances that can replace some or all teeth in a dental arch. We can help you prepare and plan for how you'd like to replace any missing teeth. Options abound. Dentures can be made from a number of different materials; some more versatile than others; some more esthetic than others. If you have full dentures – no natural teeth – do you still need to see the dentist? It may sound self serving, but yes! We may be able to improve your dentures. We want to make sure you are staying healthy by properly caring for your dentures as well as the tissues in your mouth. We would also like to screen for early signs of oral cancer.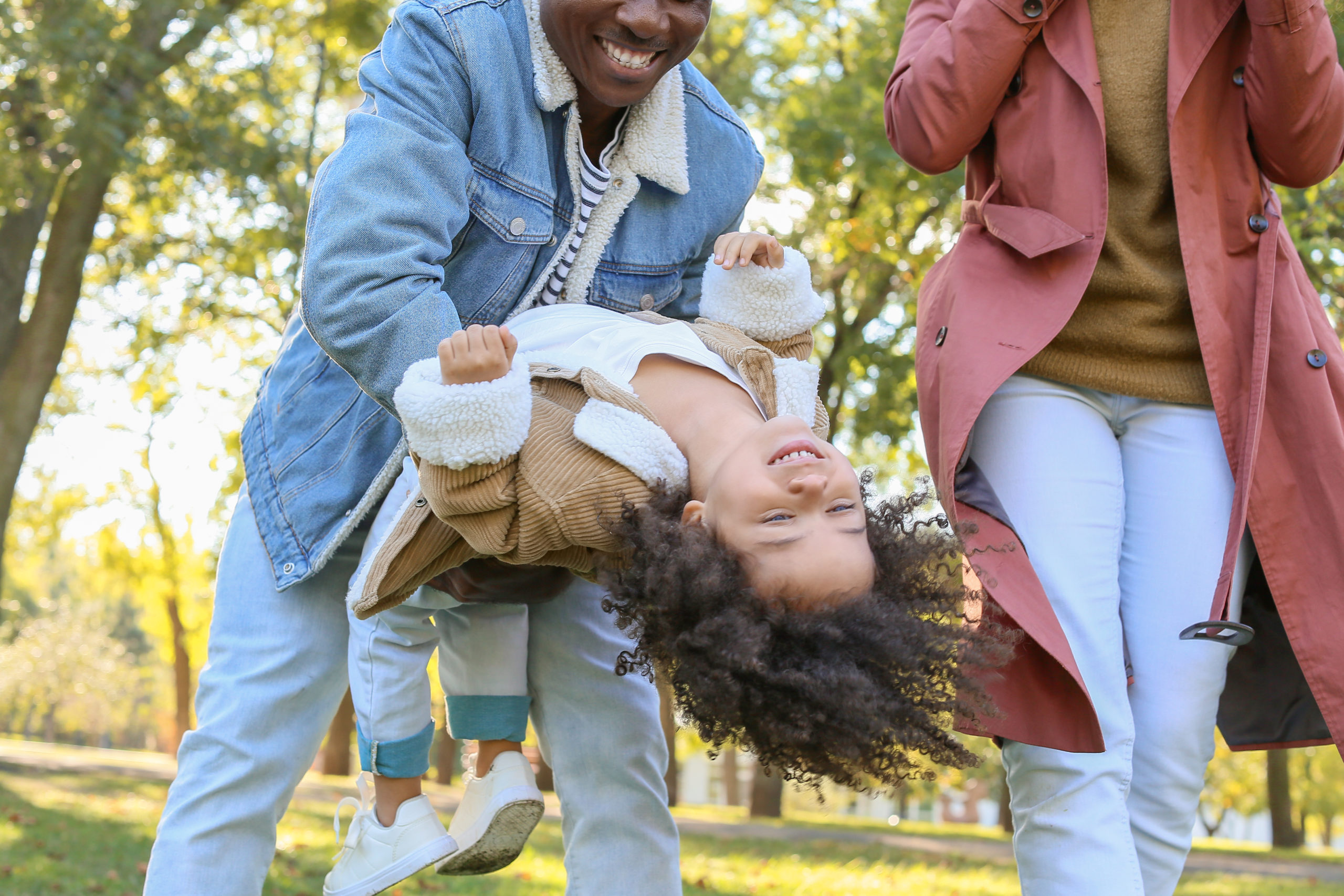 Will you give us a chance?
Whatever your concern or hesitation allow us the opportunity to change your past experience. Or, give us a chance to create a great dental experience for your kids.