More than just teeth
At Bite Family Dental, we exist to create opportunities for you to achieve greater health. We want to work with you to evaluate, improve, and maintain your oral health. We seek to do this by providing a welcoming atmosphere, oral health education, and a compassionate discussion about exam findings, diagnoses, and treatment options so that we can all live healthy, happy and hopeful lives.
At Bite, you belong.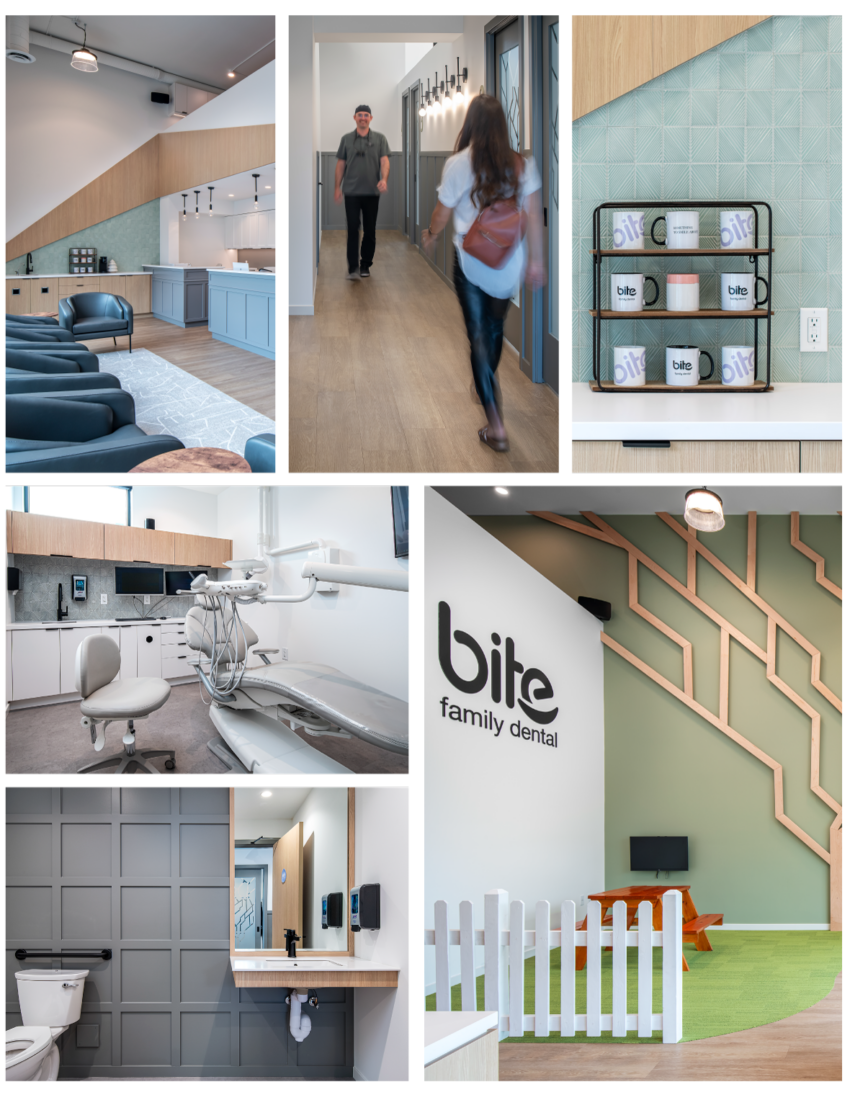 Something to smile about.
We listen
We involve our patients in decision making for treatment and explain all the options so they feel heard and seen.
We communicate
Being able to explain technical information is part of the job. We honestly educate patients on their dental diagnoses and treatment options with clarity and care so that they understand and feel appreciated.
We advocate
Dental problems can affect many areas of a person's life and we need to be sensitive and compassionate to the issues caused by poor dental health. Teeth are not our only priority.