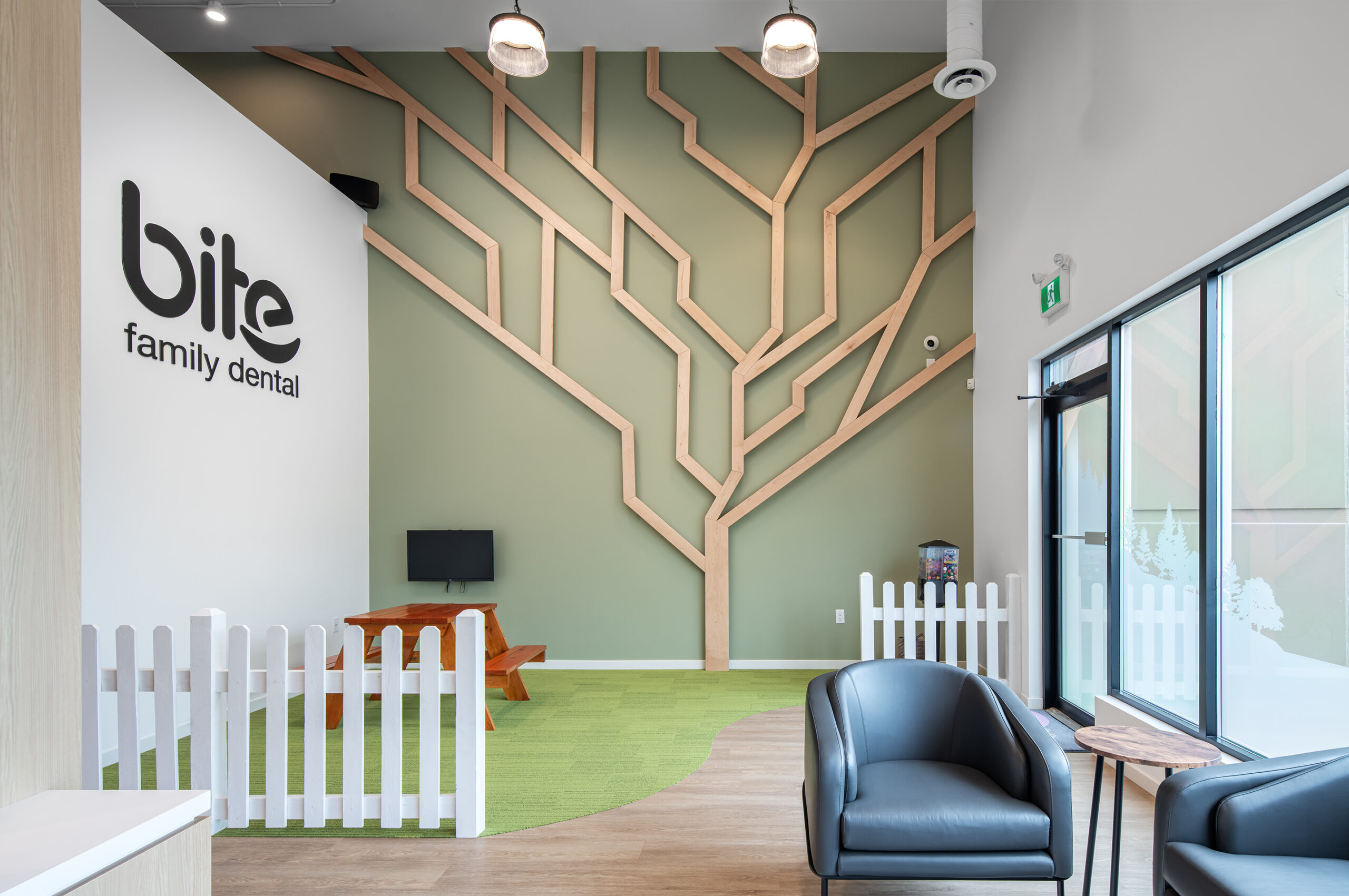 Welcome to Bite Family Dental
Thank you for choosing Bite Family Dental. We are excited to get to know you and your smile better. We look forward to working with you to evaluate, improve, and maintain your oral health.
Thank you for choosing us!
We hope to do this by providing a welcoming atmosphere, oral health education, and a compassionate discussion about exam findings, diagnoses, and treatment options so that we can all live healthy, happy, and hopeful lives.
We are grateful that you have entrusted our team with your oral health needs. We believe that it is important to take a comprehensive approach to your oral health in order to predict and mitigate any problems rather than wait for pain or another issue to arise. As such, our initial examination is quite thorough. We will take a look at your smile, your joints, your gums, your tongue, and your teeth! We'll show you what we see and discuss what your goals are.
Our greatest offering to you will be a focus on preventative dentistry. We hope to help you develop a healthy smile and also provide you with the resources to maintain it. We trust that our commitment to you is reciprocated in a partnership with you to maintain your oral health. Regularly scheduled hygiene visits and check-ups will ensure the longevity of your oral health; giving you something to smile about.
Thank you once again for allowing us to journey with you toward greater oral health,
~Dr. Andrew Dawn and the Bite Family Dental team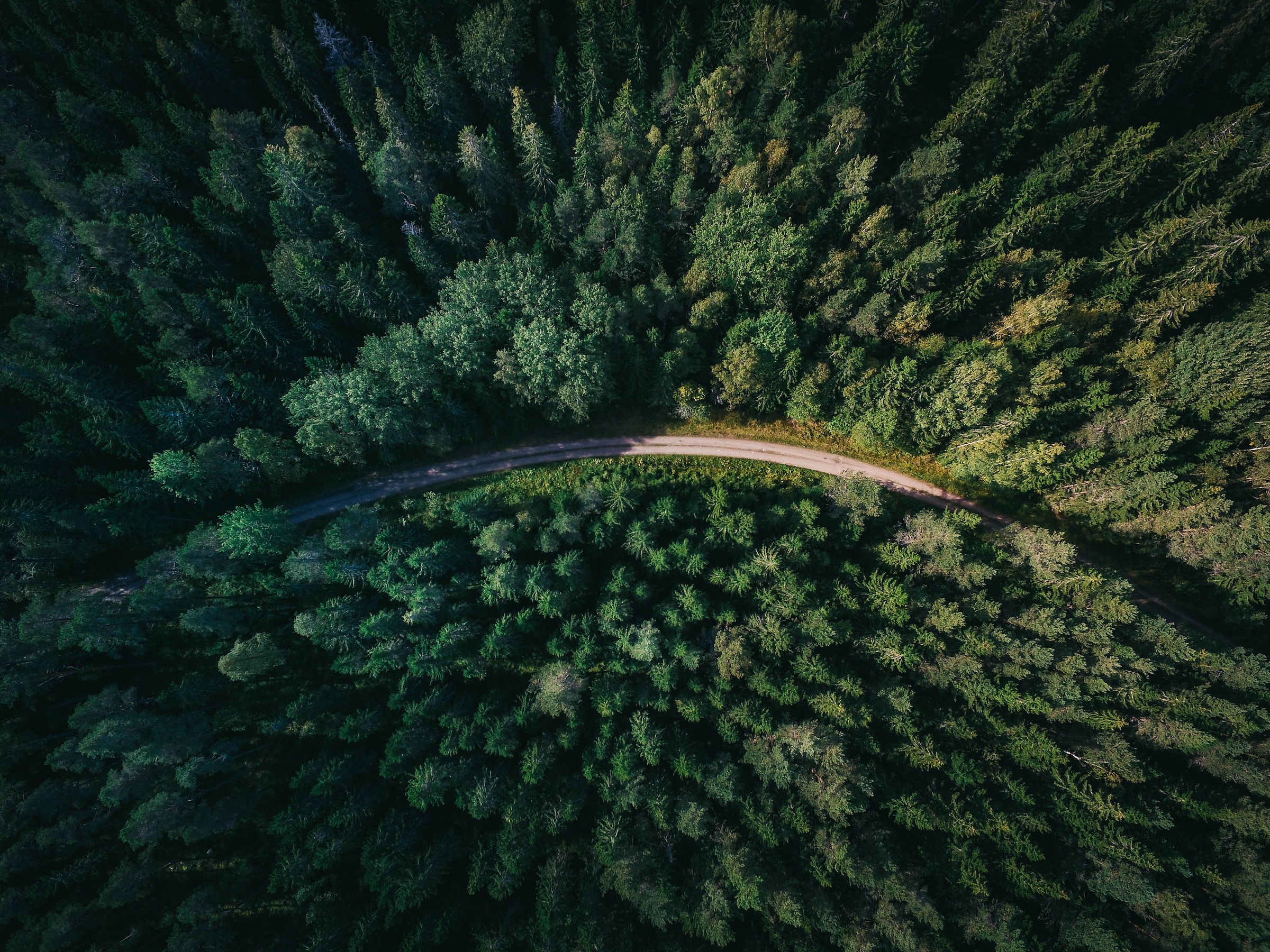 While we never quite know where journeys will take us, we can be confident that we will not return home the same. Often it takes encountering the journey of another to help continue our own. The best journeys, after all, are those that are shared.
Attendance for Appointments
Please consider your appointment with us as a reservation made specifically for you. We will have set aside particular equipment and the appropriate amount of time for what we have planned for you. Should you need to make changes to your scheduled appointment we would be happy to find a time that works better for you but please give us at least two business days notice so that we can make other arrangements for the time that we initially set aside for you. If you provide us with less than two business days notice you may be charged a short notice cancellation fee of $100 per hour of your scheduled appointment time.
If you are running late for your appointment please give us a call. If you are more than 15 minutes late we will have to reschedule and you may also be charged a short notice cancellation fee of $100 per hour of your scheduled appointment time.
If there have been repeated incidents of short notice cancellations you will be asked to make a non-refundable $200 deposit in order to schedule another appointment.
Finances and Dental Benefits Information
You may be fortunate enough to have a dental benefits plan that helps cover some of the costs of your dental care. Although we will do our best to advocate on your behalf, your dental benefits contract is ultimately an agreement between you and your benefit provider. Please ensure that you provide us with accurate information regarding your plan details and specific coverage limits. We are happy to bill your benefits provider directly but it is your responsibility to know what procedures are covered and to what extent. It is typical for insurance companies to refuse to provide us with those details as it is considered a breach of your privacy.
The expectation is that financial accounts are settled after each visit. We accept Visa, Mastercard, Debit, and cash.
We are a small business with expenses of our own but we do try and give back to our community. Please know that a portion of the fees for your dental care do go to good causes here in Penticton and across the world.
In an effort to keep our new space clean and comfortable we are asking that patients remove their shoes when in the office.
We have clean slippers available but if you are more comfortable bringing your own slippers or a clean pair of sandals or shoes, please do so.